Everybody wants to save and secure the data. Nobody wants to lose the data while migrating from one email client to another. So the risk and doubts are high for this process. If you want to convert your data from OLM to MBOX format, then there is no need to follow the old traditional manual process of OLM conversion. As this process is quite a time consuming and tedious. So here we have a fast and prominent method to do the OLM conversion.
Convert OLM to MBOX by selecting Prominent OLM to MBOX Converter Pro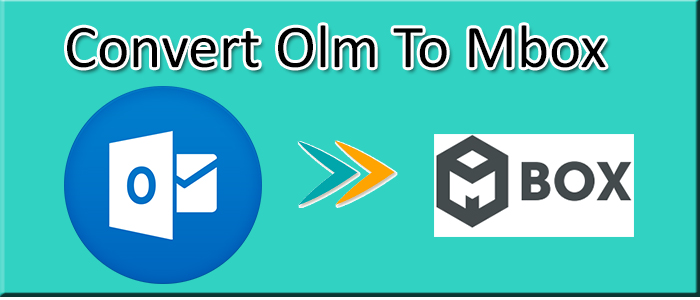 Gladwev OLM Converter Pro software is the most amazing tool to do the complex OLM data conversion to MBOX. This OLM migrator tool giving so many advanced features to its client to Convert OLM to MBOX simple and easy. This application makes the conversion job super easy and smooth. Here is the list of OLM Converter software unique features.
This OLM Converter tool allows the user to do the batch conversion of multiple OLM files at the same time. This software performance is not depending upon the size of the file. If you have a large amount of data to Convert OLM to MBOX Client, then it will convert easily without any trouble. The entire data will be converted without abandoned of any.
This perfect OLM to MBOX Converter allows the user to save the converted data at any desired location. Secondly, this OLM Converter Software maintains folders structure and email attachments. It keeps the data hierarchy and integrity. The user will not compromise with its data by using this tool.
With this OLM migrator software, a user has the permission to select folders which user wants to convert. You can select and left the undesired files. This OLM converter tool allows converting OLM to MBOX from Mac Outlook 2011, 2016 and 2019.
As this OLM to MBOX converter tool supports UNICODE. Therefore, you have full freedom to convert any language. It supports the double-byte character set language. The tool allows importing Outlook OLM to Mac Contacts including all important information. This software also permits to import OLM to Mac Calendar without loss of any information. A user has the full control of data conversion. A user can pause the conversion process and resume it later.
The OLM data migrator software is simple and easy. It is quite user-friendly and guides its user on each and every single step of data conversion. Due to this, if you are a new user of this software you can easily do the OLM to MBOX Conversion without any problem. To clear the doubts this software is also available with it demo version. If you still in doubt and want to check the software practically then you may use the trial version of this OLM to MBOX converter software. This OLM to MBOX converter has a free trial version to clear the confusion of its clients.
Download demo version free.